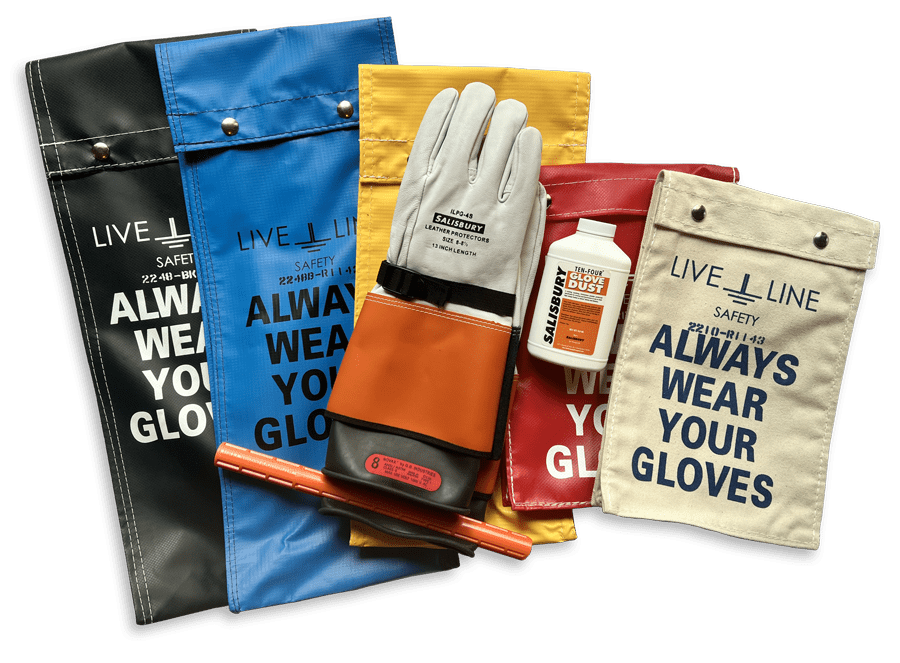 Not sure what hot glove you need? Not sure how to select your PPE?
Call Us! We have plenty of stock & we'll ship to you!
832.350.TEST(8378)
OSHA Compliant testing included with your RIG purchase.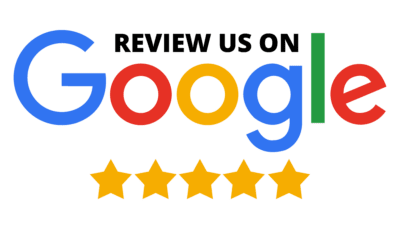 DETERMINE YOUR RUBBER INSULATING GLOVE SIZE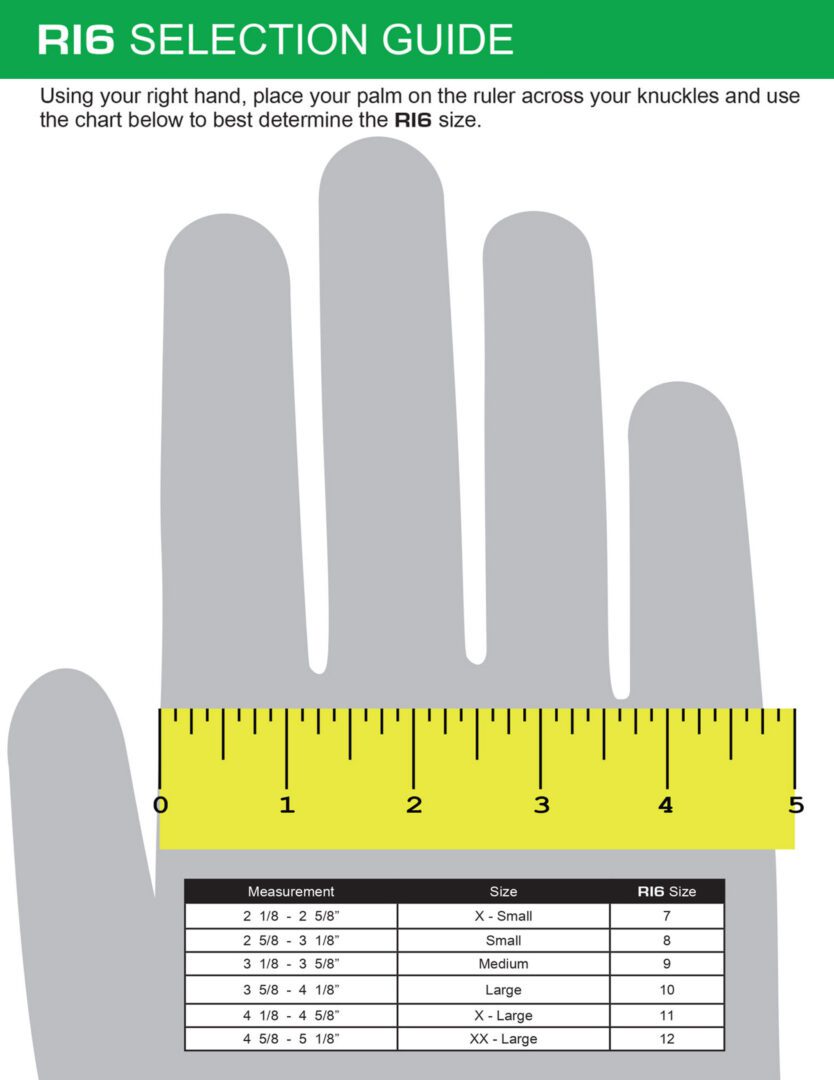 Make sure to print at Actual Size, 100% (Do not select 'fit to page').
Place your hand on the glove chart to determine your size.
What is Shock PPE?
Shock Personal Protective Equipment (PPE) acts as a barrier to protect a person from an electrical current. PPE is made from non-conductive materials and is rated based on voltage protection.

PPE is color-coded as a guideline for the wearer. It is important to read the labels of your PPE to ensure you are wearing the appropriate level of protection.

Our shop offers all classes and sizes of Rubber Insulating Gloves and accessories. OSHA compliant testing is included with your purchase.